About Testors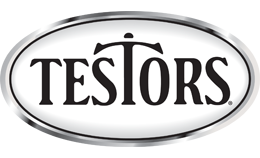 Our History
Testors is a trusted brand in the industry for more than 80 years. Here is our story: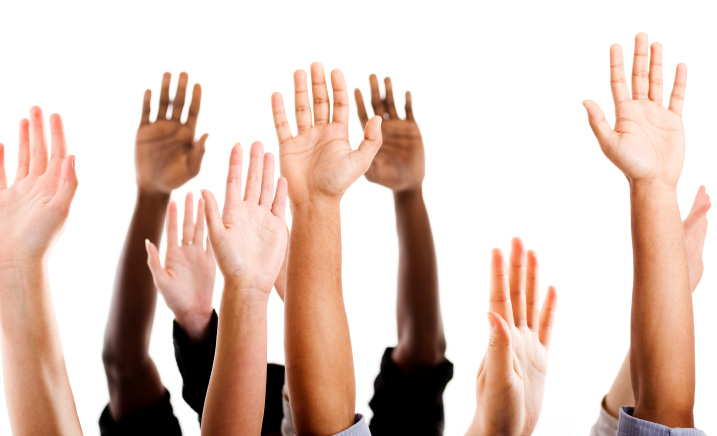 You Have Questions - We've Got Answers
Please contact us at any time with questions or concerns about your project or product.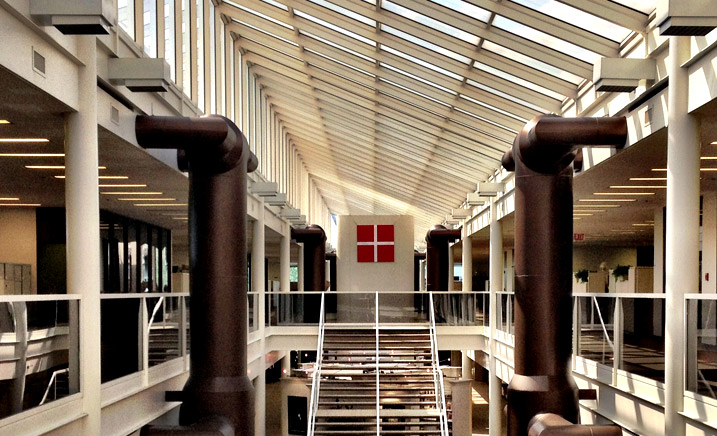 Join Our Team
Testors is the leading manufacturer of premium product paints, adhesives, tools and Airbrushes in the industry as well as a great place to work.