Turn Imagination into keepsake creations
Testors products are great for virtually every surface from glass to wood, foam and more!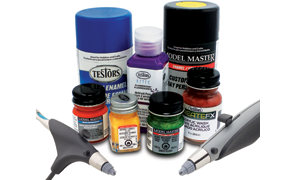 A Trusted brand through many generations.
Testor Corporation has been manufacturing products for hobbies and crafts for more than eighty years.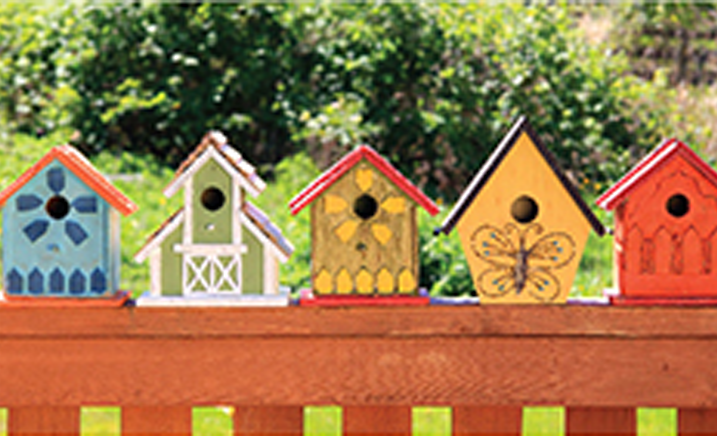 Interact, Inform and Inspire by Sharing your Project!
Testors.com is a community for you – stop by often and share your projects and tips with us!