Rust-Oleum Projects
Create a Coordinating Gallery Wall
Tools & Supplies:

Personal items such as picture frames and wood or metal items

Kraft paper or drop cloth
This gallery wall offers a unique way to showcase your personal items all in one place. Gather your favorite photos and heirloom items and paint them in colors that match your décor.
Step 1
Gather your items and protect your work surface with Kraft paper.

Step 2
Paint each item with Testors Craft paint and a brush.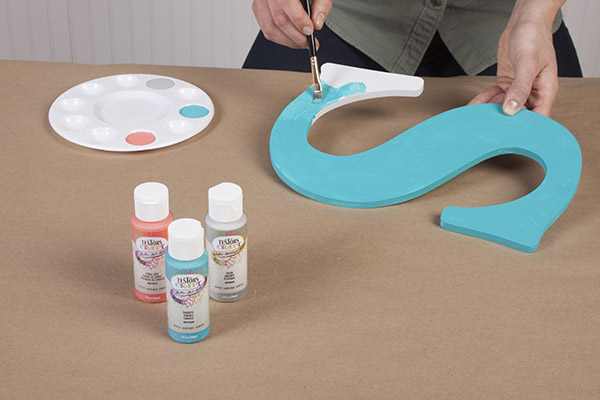 Step 3
Let each item dry for approximately 1 hour.
Step 4
Create your arrangement on a table and then hang on a wall.