Rust-Oleum Projects
Use Enamel Paint Markers To Create Your Own Works of Art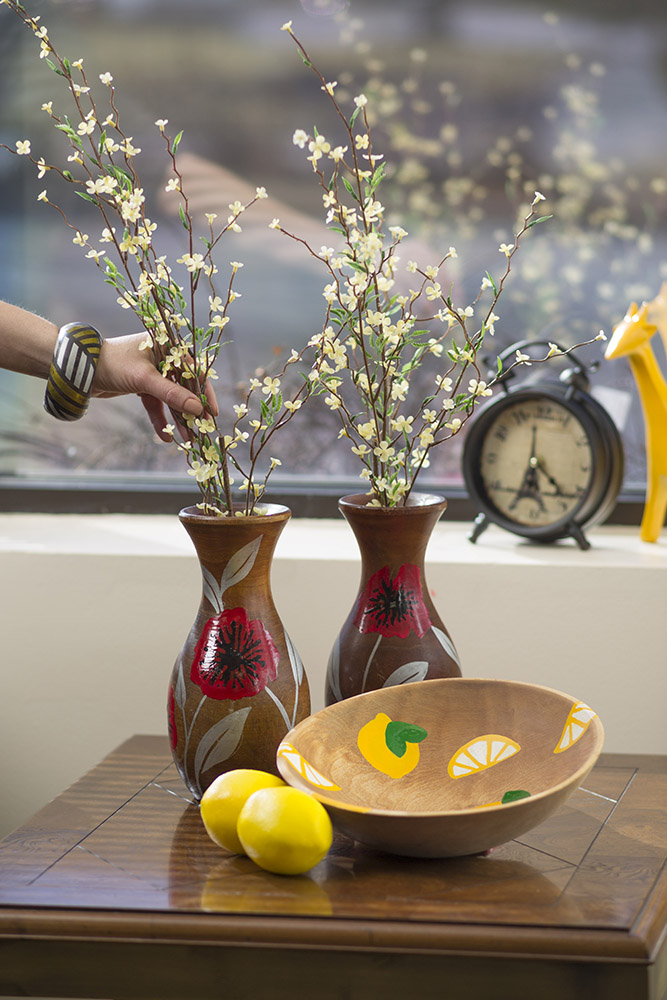 Make them simple, make them complex, make them whatever you'd like! Using Testors Enamel Markers, you can create the designs you want on any wooden items for your home. Design a fruit bowl, some vases or even some personal jewelry and make a statement.

Step 1: Shake the marker, pop the cap and press down a few times to prime the tip.

Step 2: Draw your own designs directly on the wood.

Step 3: Allow to dry at least 1 hour. Full cure is 48-72 hours.