Customer Project
Airbrainz Airbrushed Cell Phone Case
Step 1
Draw out your own design or download a design and print on paper.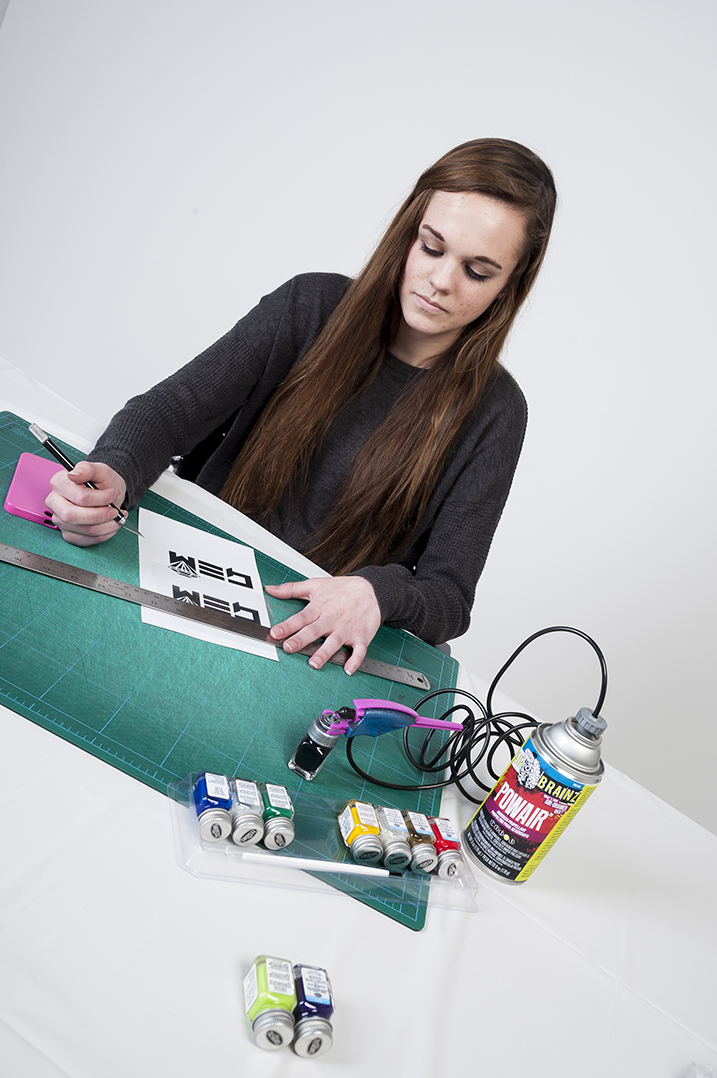 Step 2
With your design placed on a cutting board, lay your Airbrainz Create Your Own stencil film on top and carefully trace the design with a hobby knife.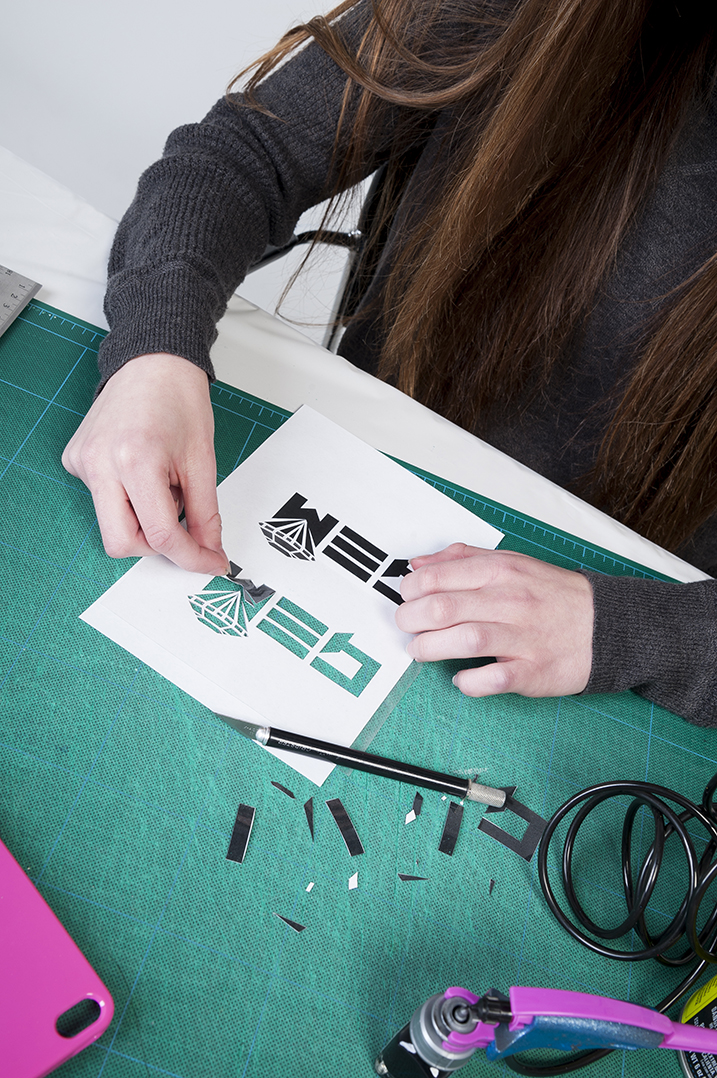 Step 3
Peel off the adhesive backing on your stencil and place on your phone case.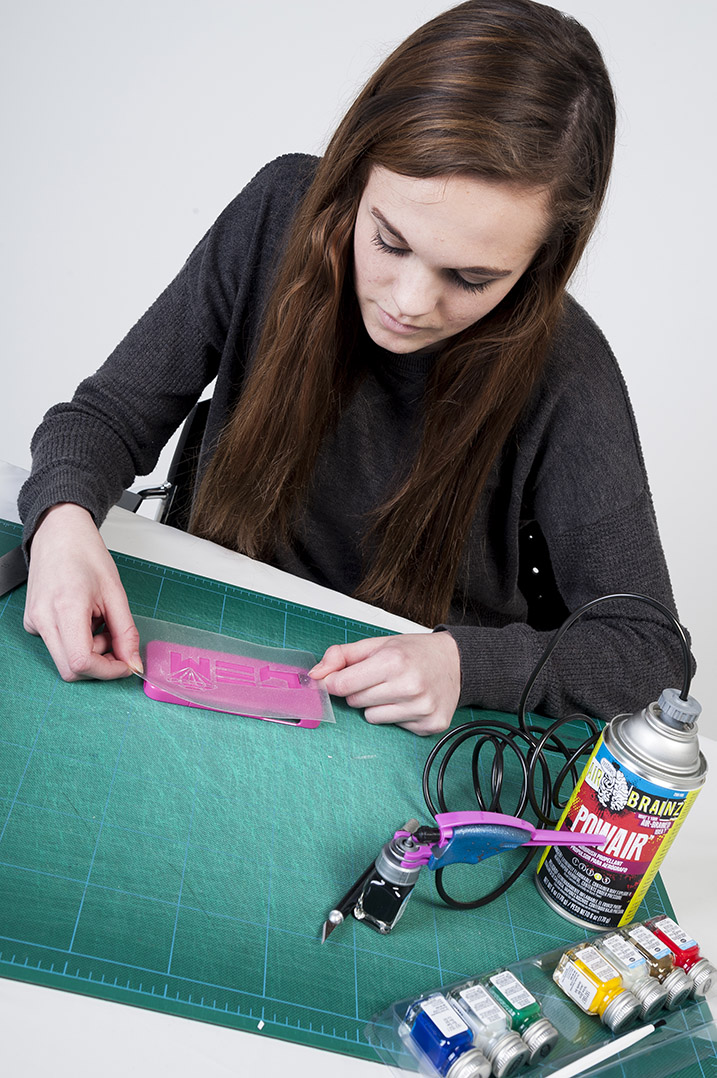 Step 4
Set up your airbrush and spray your design!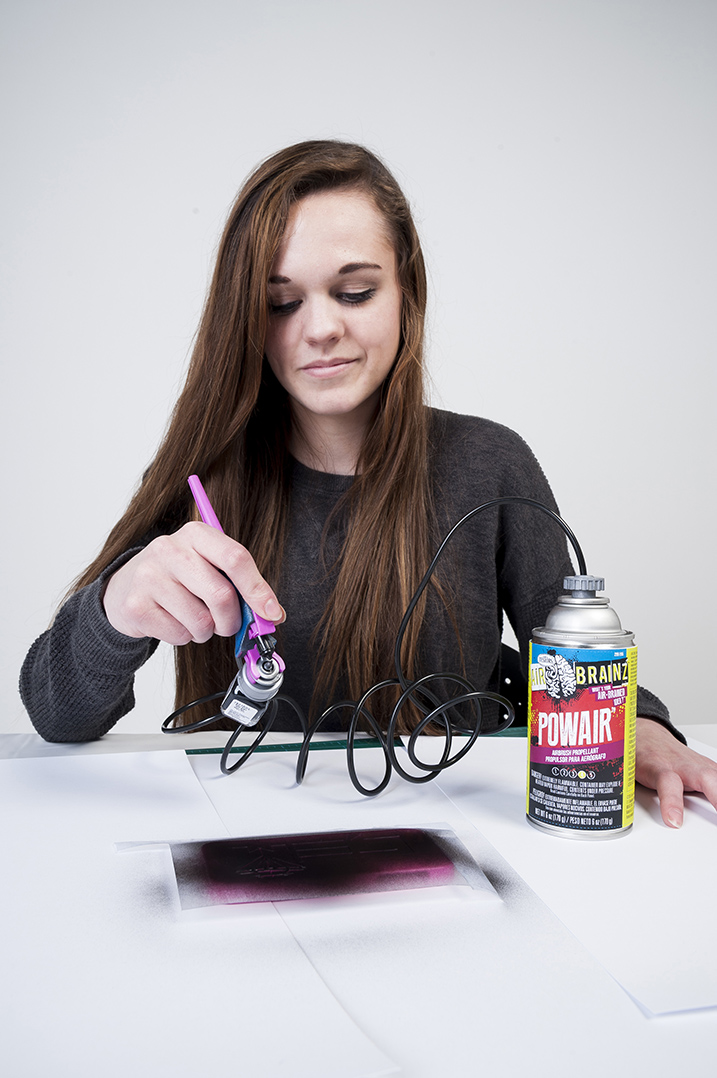 Step 5
Wait 15-20 minutes for the paint to dry and peel of the stencil to finish.