Rust-Oleum Projects
Cheer Your Team to Victory With Spray Chalk
Tools & Supplies:

Spray Chalk in White, Blue, Yellow, Red and Pink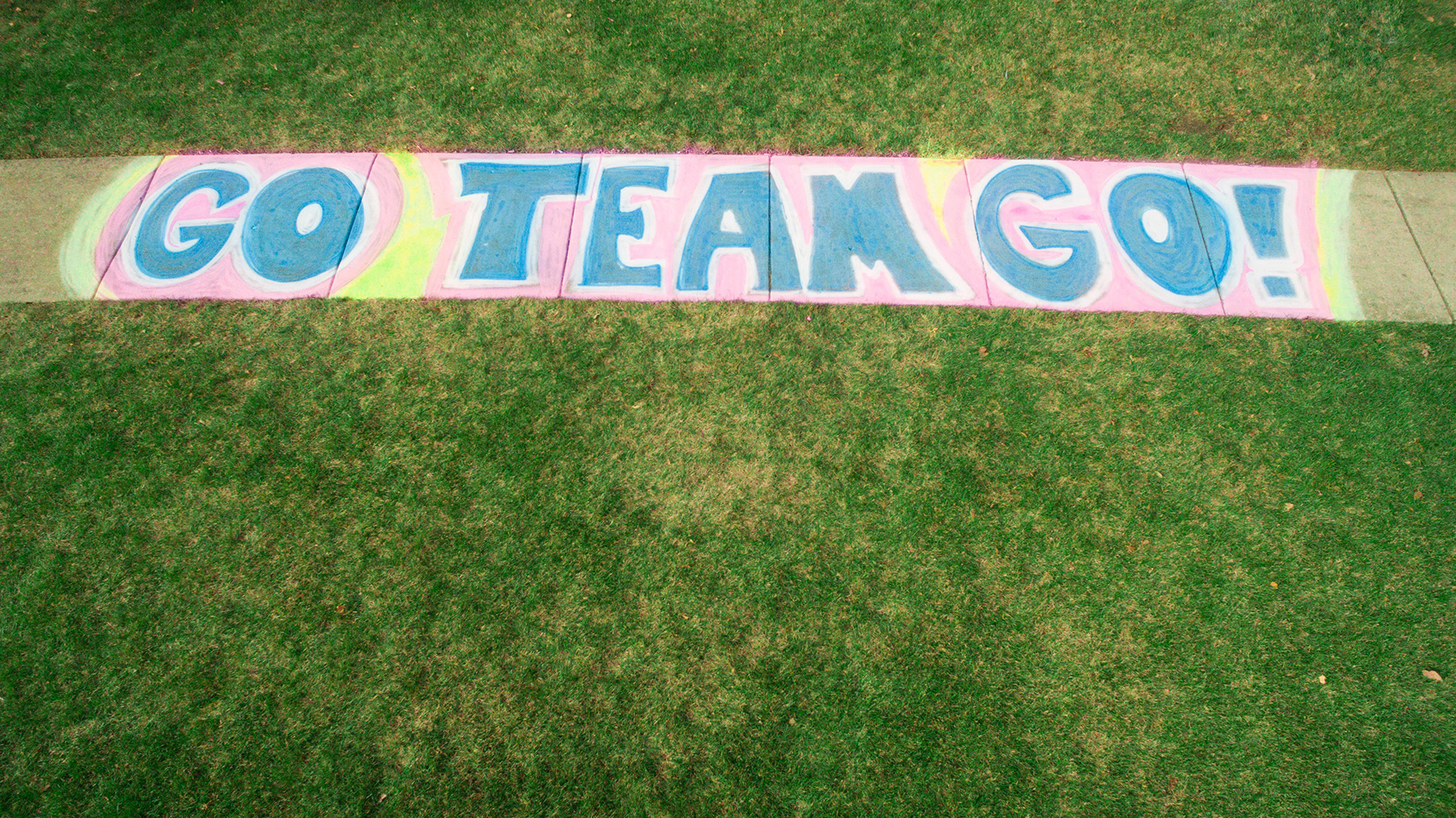 Be a FAN-atic about sports. Decorate your landscaping or car as you root for your favorite baseball team!
Shake well before and during use. Hold the can 4-10" from the grass and at a 45 angle for best results. Make your masterpiece as large as you'd like! Spray colors on wet over wet to create your own colors.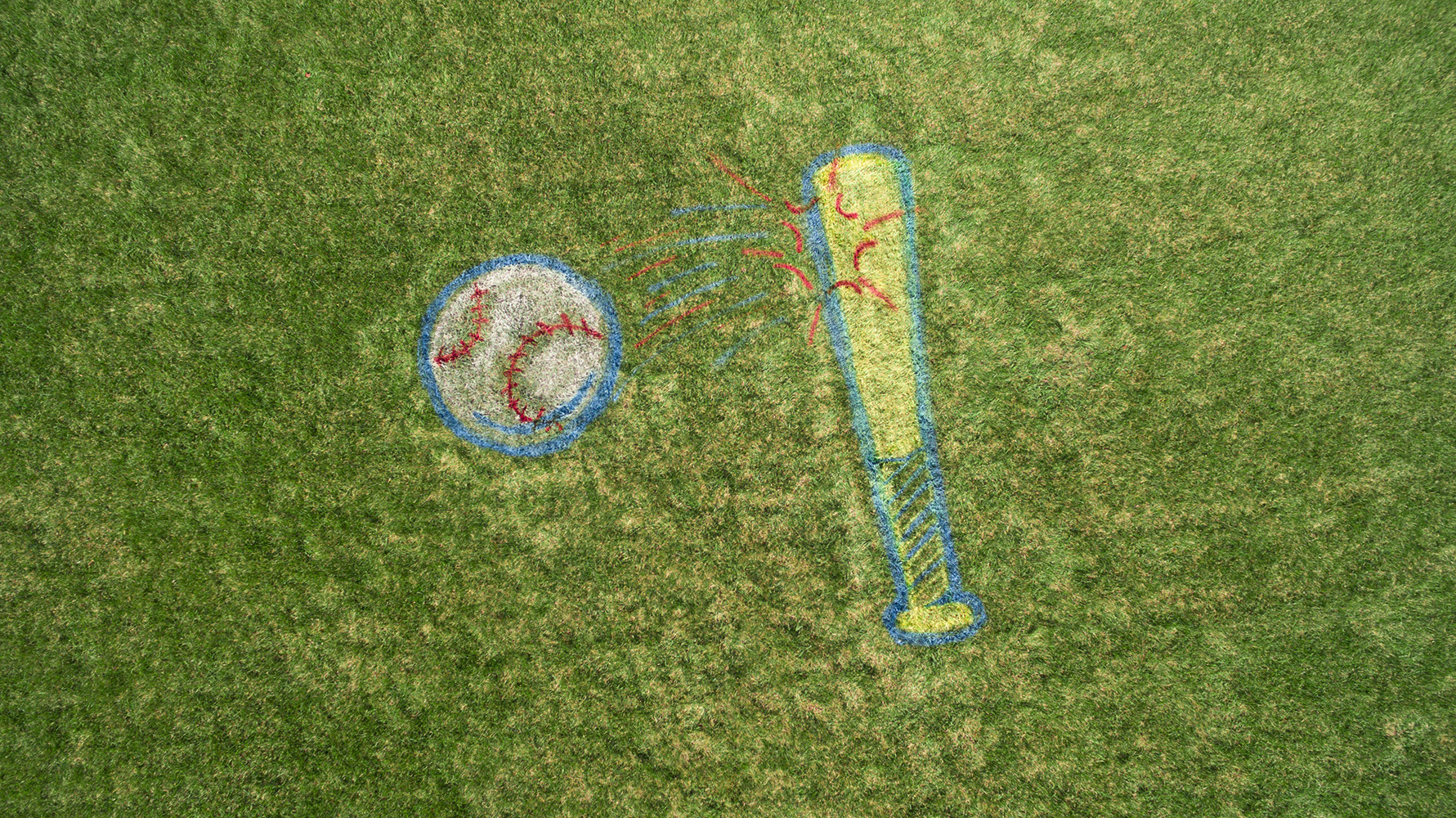 TIP: Spray Chalk washes away naturally with the rain, or spray with water from a garden hose.