Rust-Oleum Projects
Airbrush Handprint Turkey Keepsake
Airbrush Handprint Turkey Keepsake
Project created for Testors by Stacey Gibbon of Make and Takes and Glued To My Crafts blogs.
Materials Needed:
Testors® Aztek® Airbrush
Testors® Aztek ® Feed cups
Testors® Aztek® Blue Mini Compressor
Testors® Aztek® Airbrushable acrylic paints – Opaque Orange 9443
8802MT Fine Grit Sandpaper
8869 Masking Tape
Metal Bucket from Craft Store
Letter Stickers (removable)
Burlap Ribbon
Wood Piece (large enough to fit your child's hand, with room to spare)
Removable Vinyl
Scissors
Marker
Hot Glue Gun
Project Steps
Step 1
Trace your child's hand on the removable vinyl.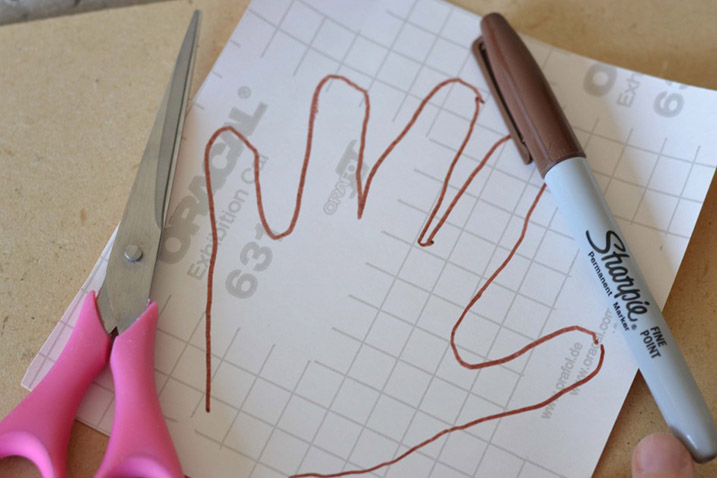 Step 2
Cut-out the traced hand, remove the backing and adhere the vinyl piece to the center of your piece of wood. With the remaining vinyl, cut-out a triangle for the turkey's beak and some legs. Remove the backing and place those pieces on the wood, to finish your turkey design.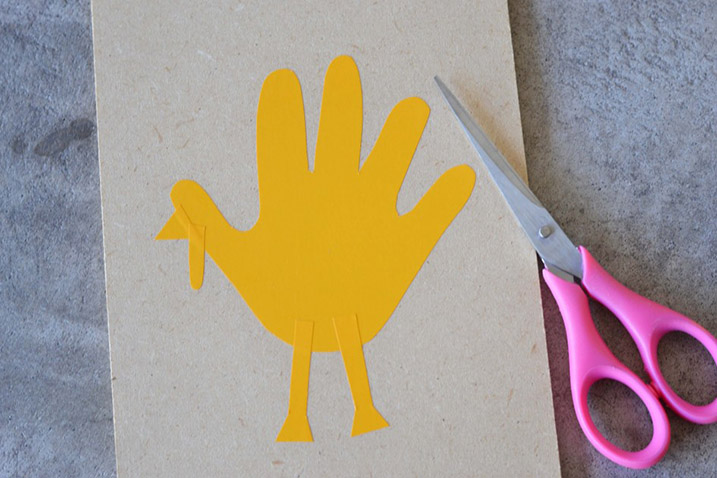 (The details are hard to see here but will show up after priming, sand and weathering)
Step 3
Assemble the paint cup to the airbrush and fill with the orange paint. Airbrush paint on and all around the handprint cut-out. Let dry completely.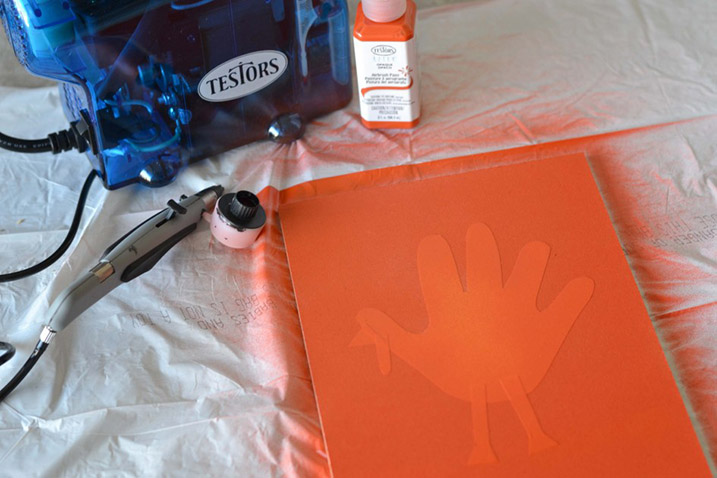 Step 4
Peel away the vinyl from the wood to see your silhouette. Apply the scrapbook letter stickers, to create the Thanksgiving message of your choice.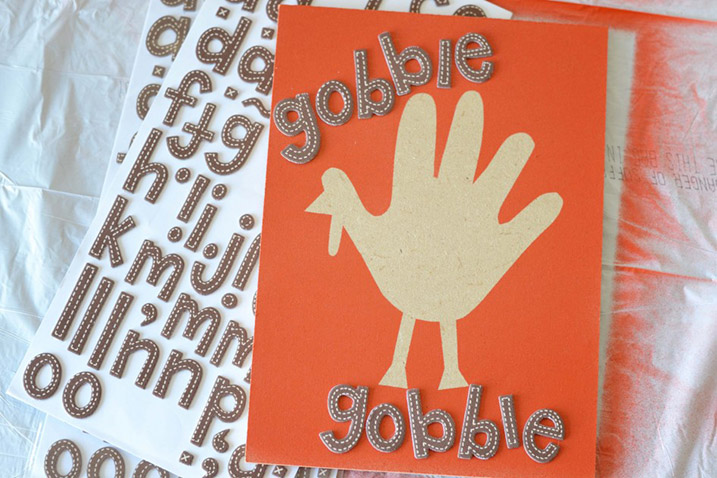 Step 5
To enable hanging, hot glue ribbon on the back of the wood. Write your child's name and age on the back for future reference.