Rust-Oleum Projects
Enamel Painted Halloween Vases
Project designed and created by Megan Anderson from radmegan.blogspot for The Testor Corporation
Tips: Protect your workspace from paint overspray with cardboard or newspaper. Allow paint to dry completely between applications. (Normal dry time is 1 hour to the touch and a full cure is 48-72 hours)
Supplies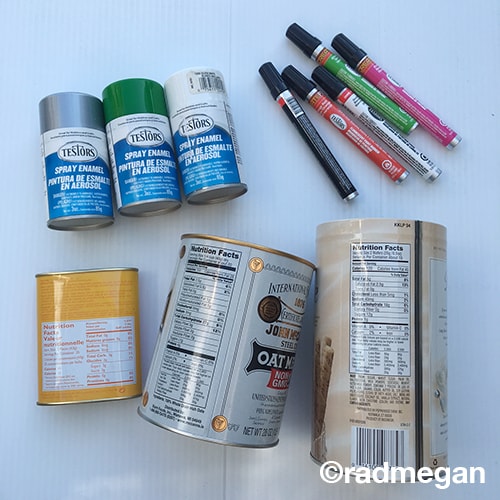 Project Steps
Step 1
Spray your tins lightly and evenly with 2-3 coats of Testors' enamel paint. Green for Frankenstein and white for the ghost. Let dry between applications.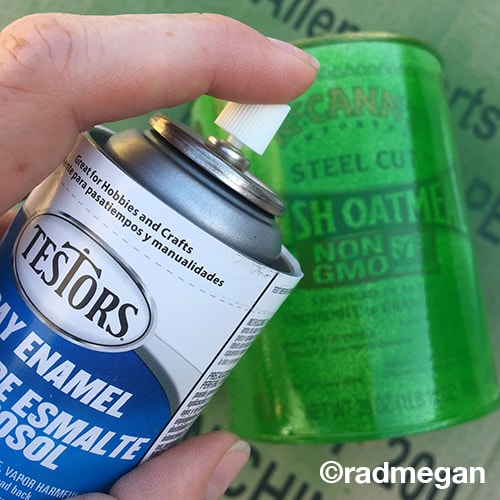 Step 2
Use Testors' Enamel Markers in black, red and white, to create Frankenstein's face. (Use the white and red markers to add eyes and scars)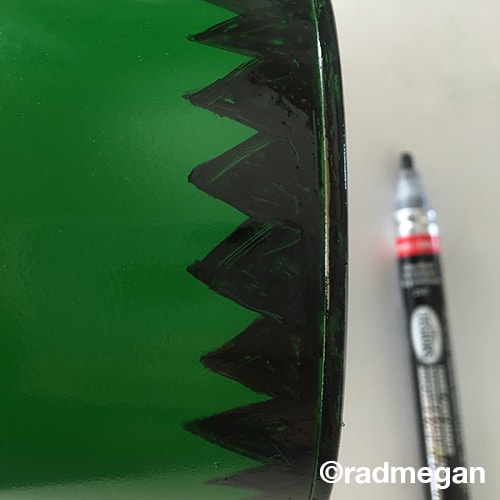 Step 3
Glue bolts or nuts to the lower side part of the monsters neck. Use masking tape to hold the hardware in place as it dries.
Step 4
Use Testors' Black Enamel Marker to create the ghost's face.
Step 5
Assemble an arrangement of flowers and fill your "spook-tacular" tins for devilish décor this Halloween season.