Rust-Oleum Projects
Kids' No-Carve Painted Pumpkins
Paint ghoulish faces and spooky ghosts on any size pumpkin with Testors Craft Acrylic Paints and Enamel Markers. These DIY decorations will add a whimsical look to your front porch.
Step 1
Make sure the outside of your pumpkins are clean and dry.

Step 2
Over a drop cloth, use a foam brush to apply acrylic paint as a base color to your pumpkin.
Step 3
Let the acrylic base paint dry for approximately 30 minutes.
Step 4
Using a smaller brush or enamel markers, draw on your design, whether it's a face or an all-over ghost pattern.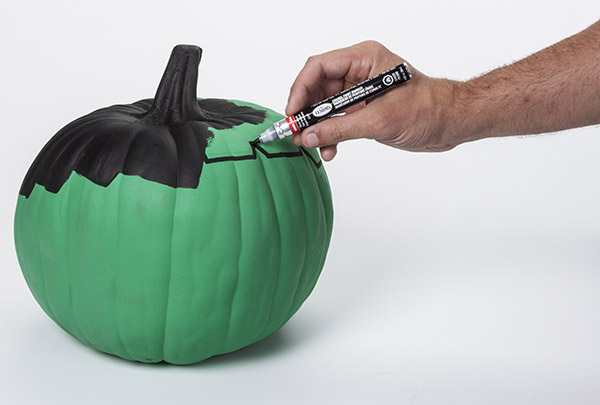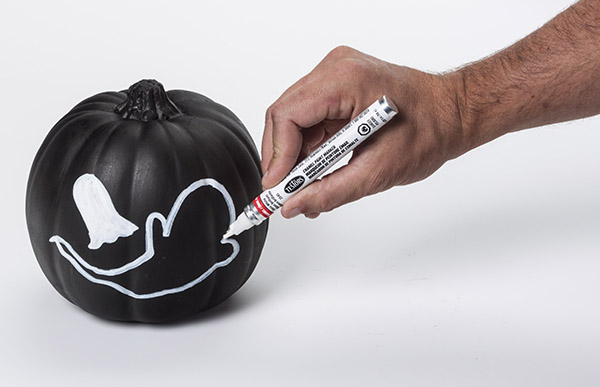 Step 5
Let the paint dry for at least 30 minutes and place them in your favorite spot.