Rust-Oleum Projects
Valentine's Day Planter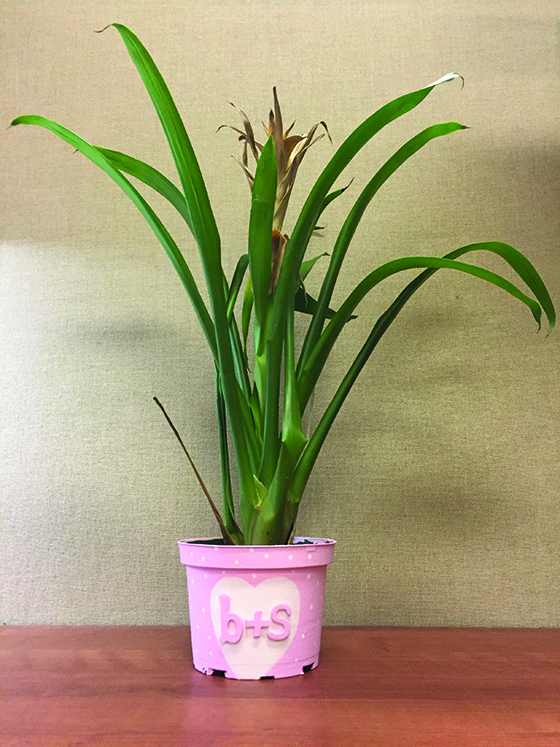 Instructions:
Gather Supplies.
Paint wood letters. Try Testors Acrylic Craft Paint in Petal Pink. Set aside & let dry. Tip: Try double stick taping wood letters to a piece of cardboard to paint.
Paint planter with Testors Craft Petal Pink. Allow to dry.
Adhere stencils to planter. Create designs with Testors Craft Paint in White. Dry.
Remove stencils.
Adhere wood letters to planter with Testors Super Glue. Allow to dry.
Display or give to the one you love.