Rust-Oleum Projects
Spray Chalk Wings Birthday Party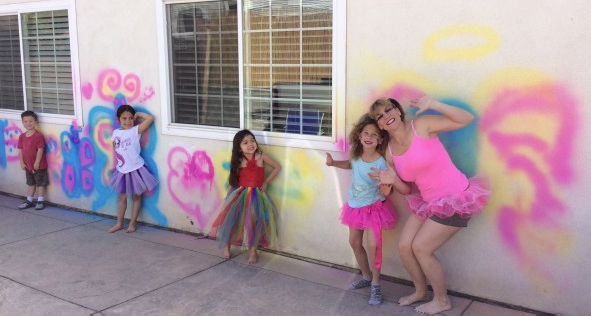 Project and images provided by Stefanie Girard.

Are you looking for a fun and creative kid's birthday party activity? Why not host a "Design Your Wings" painting party using Testors' Spray Chalk? When your creations are complete, the kids can dress up in cute outfits and pose in front of the wings for a unique photo shoot.

Prepare: Make sure the working surface is clean and thoroughly dry. Shake Spray Chalk well before and during use.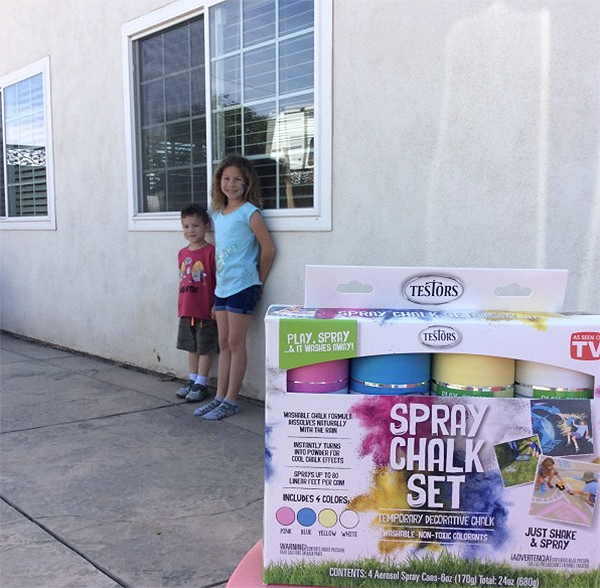 Apply: Hold the can 4-10" from surface being sprayed. If on the ground, spray at a 45-degree angle for the best consistency. Spray Chalk is best for flat, non-porous surfaces. Get creative using multiple colors, shapes and sizes. Layer colors when wet to create new hues.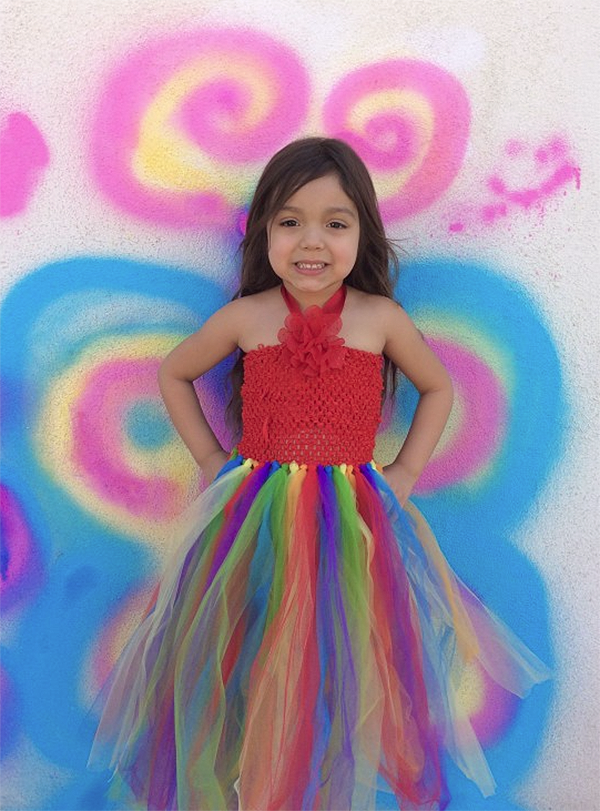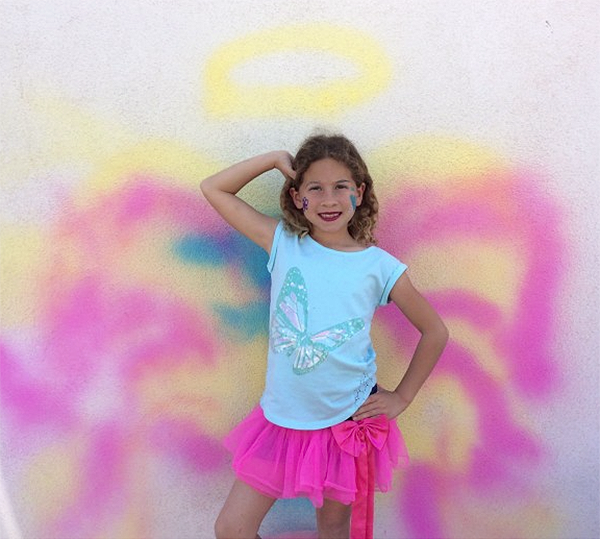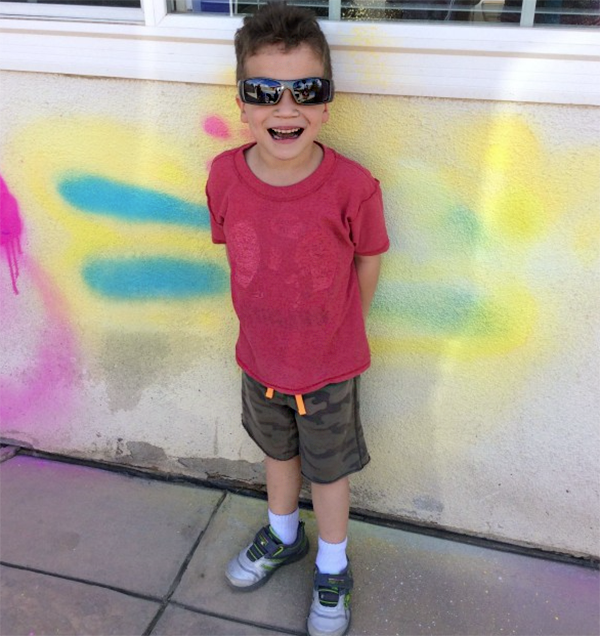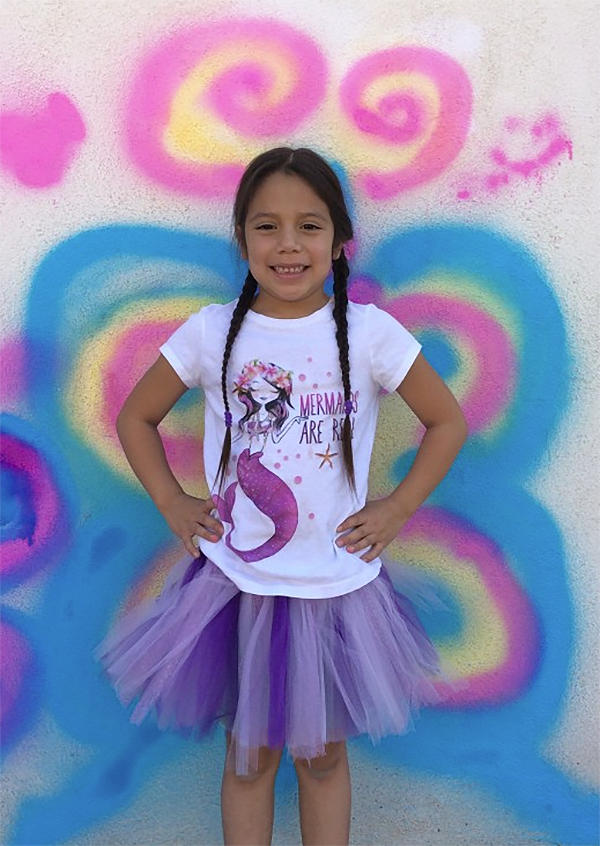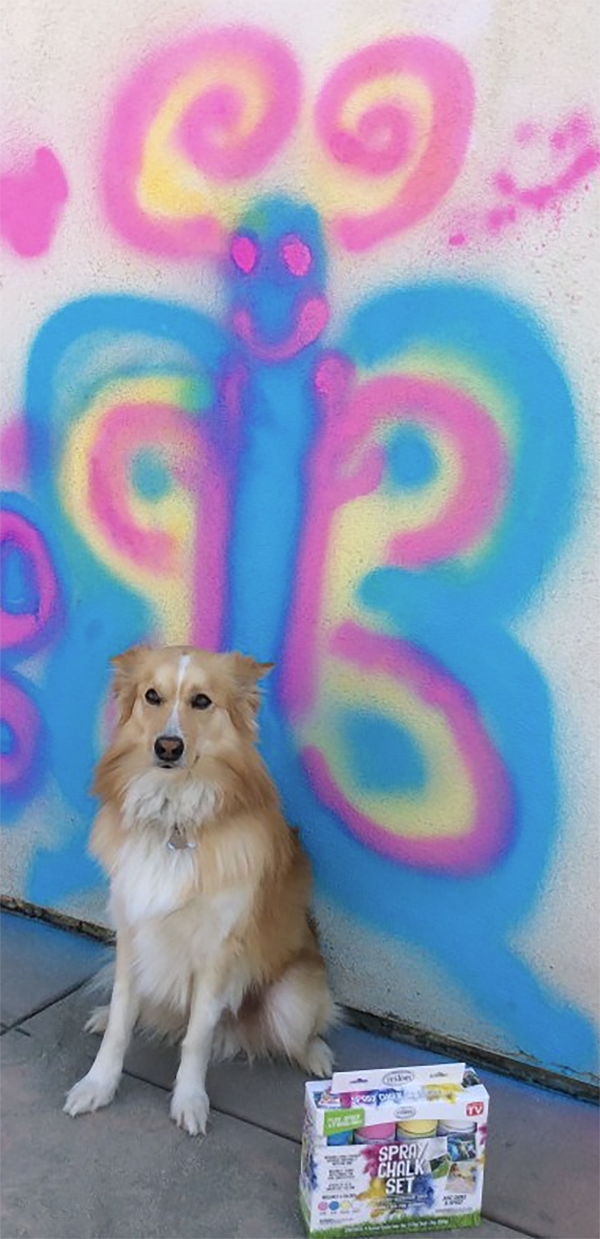 Finish: Spray Chalk fades to white in 7-10 days and washes away naturally or with the pressure of a garden hose.

Click http://wp.me/p3On9l-3zx to view the full tutorial, project tips and images on "Craft Gossip" blog.