Rust-Oleum Projects
Score a Neighborhood Victory With a DIY Football Field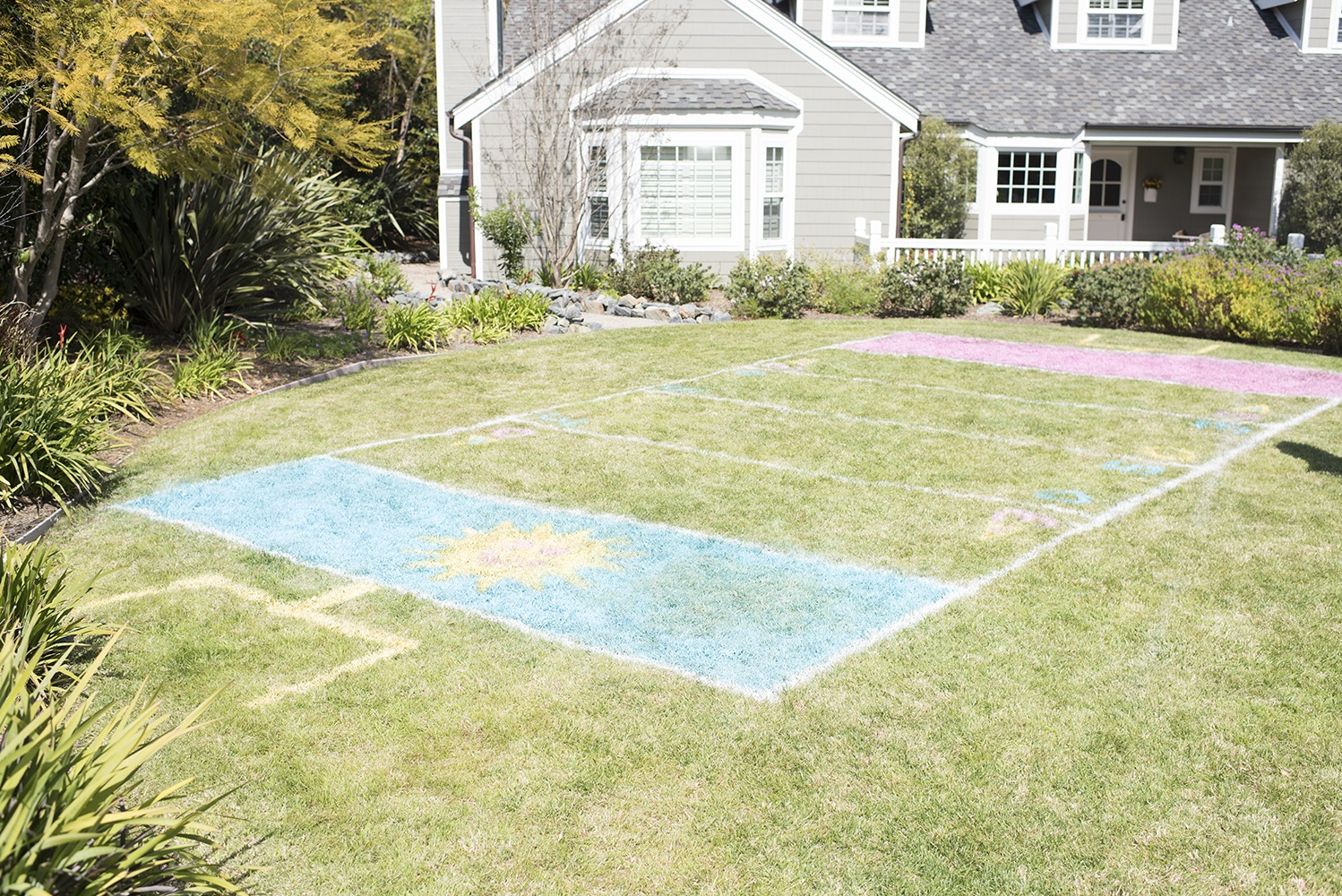 Call an audible and get the kids outside to create a DIY football field for some family fun! Just shake and spray! Spray Chalk goes where sidewalk chalk can't. Spray on in minutes and play all day.
Step 1:
Shake well before and during use. Hold the can 4-10 inches from surface. Hold can at a 45° angle for best consistency. Create the lines, numbers and decorations of your football field by spraying directly onto the grass or even snow! Make it as large as you'd like!
Step 2:
Fill in spaces such as the end zone and yard measurements next, creating whatever design you choose.
Step 3:
Gather your family members and friends and have a friendly game of tag football! Spray Chalk washes away naturally after rain or with the pressure of a hose.

TIP:
Layer when wet to create new colors. For best results, snow should be at least 48 hours old.