Rust-Oleum Projects
Spray a DIY Creative Promposal Right On The Grass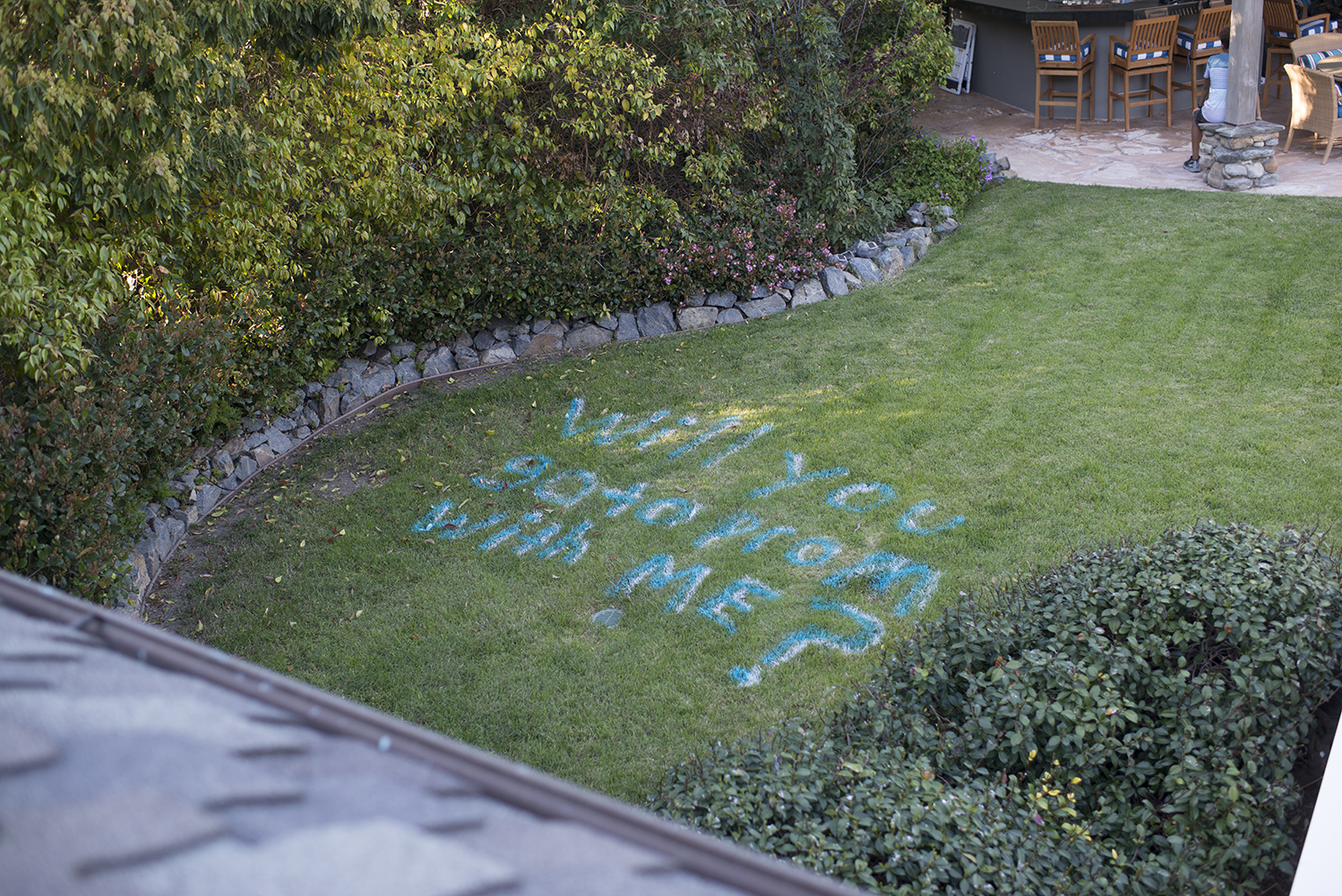 Ask your important question in big, bold letters on the grass, driveway or snow with washable and temporary Testors Spray Chalk. Go where sidewalk chalk can't and make your sentiment known.
Step 1:
Shake well before and during use. Hold the can 4-10 inches from grass and at a 45° angle for best consistency. Make it as large as you'd like!
Step 2:
Spray Chalk washes away naturally with the rain, or with the pressure of a garden hose.
TIP:
Layer when wet to create new colors.