Rust-Oleum Projects
Candy Cane Plaque
Candy Cane PlaqueDesigned By: Donna Budzynski from https://donnajdesigns.blogspot.com
Materials Needed:
Testors Craft Paint
• 297467 - Ruby
• 292429A - Stop Sign
• 292430A - White
• 292421A - Black
Rub & Buff - Gold
Wood Plaque
Chalk
Varnish
Tools Needed:
Testors 8862C Paintbrushes
Container to rinse brushes
Small soft rag
Computer generated words
Pencil
Saral Transfer Paper
Project Steps
Step 1
Paint wood plaque background color Black, let dry.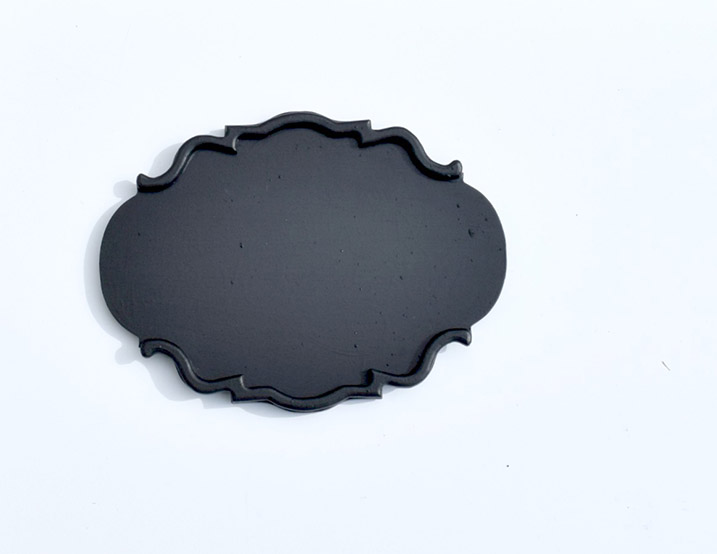 Step 2
Sketch out candy canes onto paper and transfer onto plaque.
Step 3
Print words and transfer onto plaque.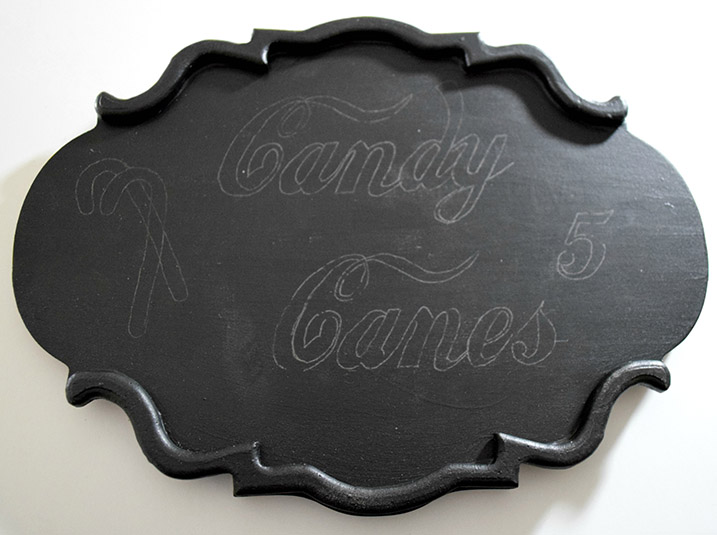 Step 4
Using Testors color Stop Sign paint words and use Testors color Ruby for shading.
Step 5
Paint candy canes white and add stripes to it using Stop Sign. Once dry add a highlight line.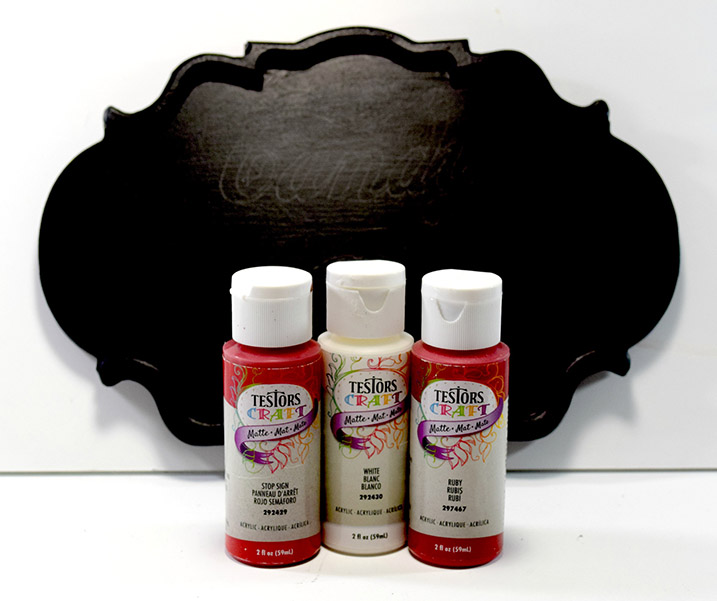 Step 6
Now using Rub & Buff rub gold onto the edge of plaque. Let dry and rub some off to make it appear vintage. I also used my paint brush to highlight letters in gold.
Step 7
Using chalk, I rubbed the side of the chalk against the plaque edges to give a frosted look.
Step 8
Use your favorite varnish to finish.